Digital display & signage experts providing solutions for restaurants and other quick service applications.
QSRMenus is a subsidiary of the holding company 2s2 Inc. 2s2 was incorporated in 1997, with an initial specialization on the engineering and manufacturing of rack drawer monitor solutions.
Soon 2s2 branched out, forming a dedicated rackdrawer display manufacturer known as DITHD, which became a leader in the industry for its innovations in foldable, multi-head displays, and tactical monitoring systems. Today, DITHD services industrial, military, fire and rescue, medical, gas and exploration, broadcasting, film, and many more industries.  
OutdoorHDTV is a leading manufacturer of large format outdoor LCD monitors, entertainment systems, digital signage products, kiosk's, digital marquee, digital outdoor menu boards, and more. OutdoorHDTV refined many key features of modern digital signage, such as temperature-monitored cooling systems, high brightness display panels, and locking open-service case designs.
In 2014, QSRMenus was incubated as an offshoot of OutdoorHDTV products. QSRMenus now services restaurants and other quick service applications across the country and internationally. 
Hands-on Experience
We have decades of experience engineering display solutions specifically for rugged environments, such as military and industrial applications.
Streamlined Manufacturing
Enjoy the ease, quality, and consistency that comes with an experienced manufacturer. 
Made in the USA
Our units are manufactured by our specialized team in Oceanside, California.  We take pride in our process.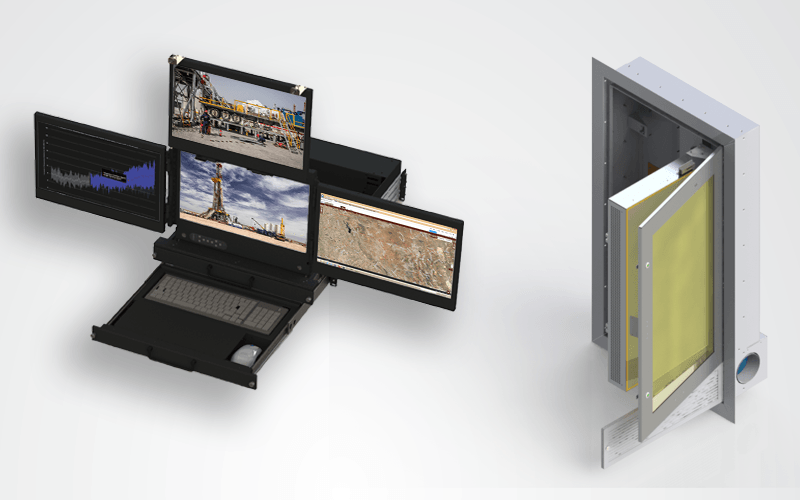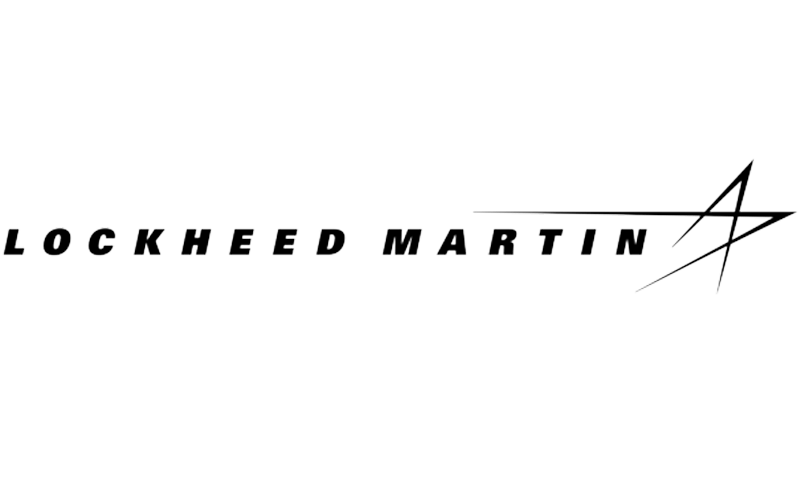 "Once you have experienced excellence you will never again be content with mediocrity."