QSRMenus provides turnkey solutions for your
drive thru and indoor signage.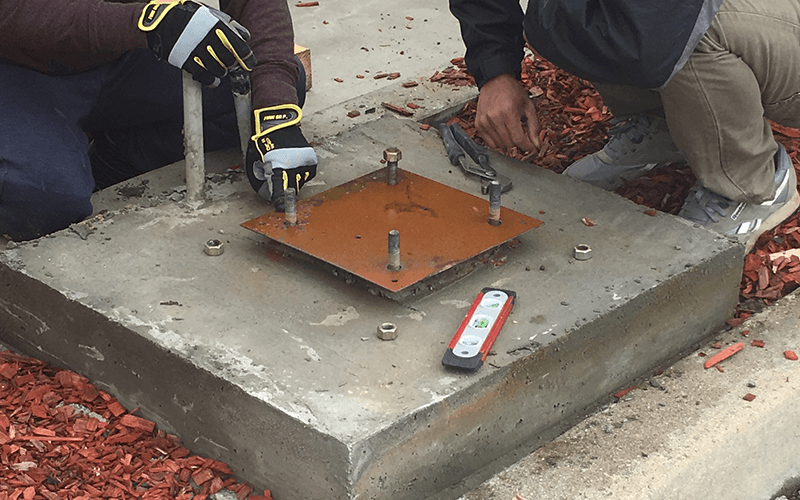 Installation
From site surveying to drilling or laying foundation, we take care of everything. Enjoy professional installation from our experienced team.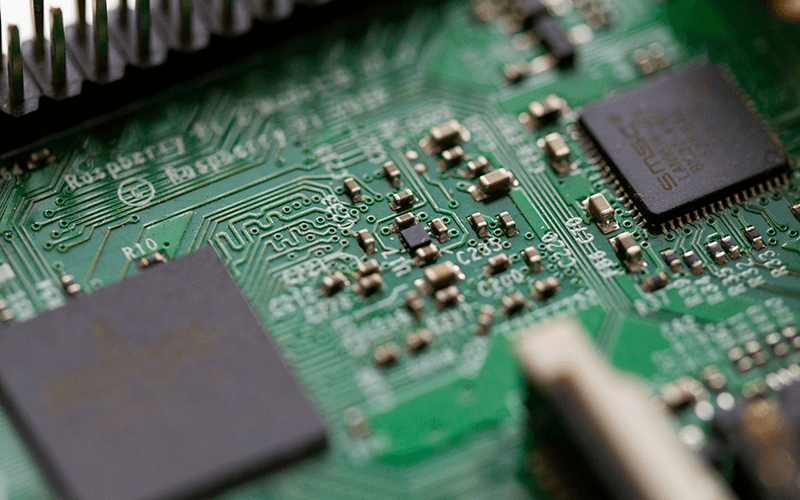 Unit Servicing
We provide scheduled servicing of units in the field. By performing regular cleanings, inspections, and repairs we greatly prolong the life of your display.
Content Management
Maximize your digital signage with professional content management. Utilize the powerful software, or allow us to recreate and manage your menus for you.
Warranty
Durability is crucial when choosing an outdoor display. Warranties are 5 years and our units are rated for 20+ years. 
Financing
Going digital can be a big investment. Call to learn how we can help you finance your transition into digital.
Corrosion Package
For installations within 1 mile of water, especially saltwater, we recommend the high corrosion package.
Get a Quote For Your Project