Custom mounting options for almost any
indoor installation scenario

Weatherproof Designs
Superior, stamped aluminium cases with sun, snow, rain, and wind resistance.  

Industry Professionals
Decades of experience designing, manufacturing, and maintaining Digital Displays, for outdoor and rugged environments.
End-To-End Solutions
Turnkey solutions from Site-Surveying to installation and content management.
Our mid-sized Q series units, the Q55, is available in single and dual 55″ screen configurations. It offers SuperBright 4K displays for superior outdoor viewing and with multiple mounting systems, and cooling system options, the Q55 is sure to fit almost any drive thru scenario. Our superior stamped aluminium case is extremely rugged and meets weather resistance standards.
Single & Dual Screen Configurations

Fully Weather Resistant
3000 NIT SuperBright Panels
55″ 4k Displays
Integrated Cooling Options
Proprietary case design 
Integrated Order Confirmation System
Our largest offering in the Q series. Available in single and dual configurations, the Q65 houses impressive 4K displays in a rugged, stamped aluminium case. It is fully weather resistant, available in several mounting formats, and ready for installation.
Single & Dual Screen Configurations

Fully Weather Resistant
2500 NIT SuperBright Panels
65″ 4K Displays
Integrated Cooling Options
Proprietary case design allows simplified component access
Integrated Order Confirmation System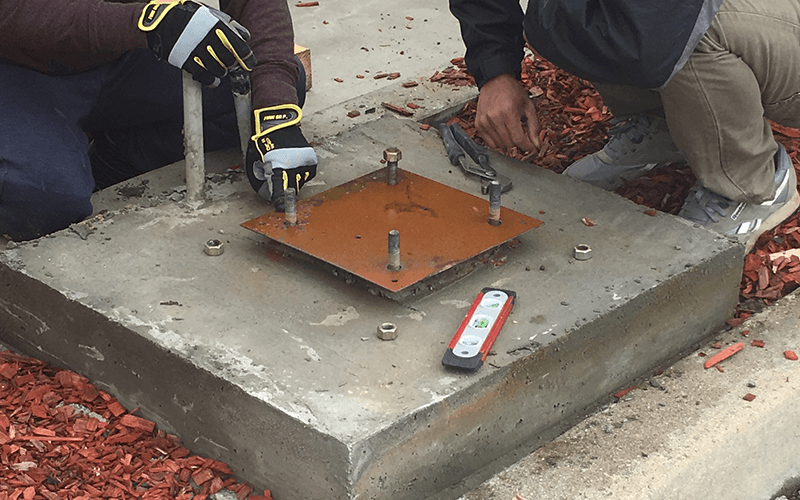 Installation
From site surveying to drilling or laying foundation, we take care of everything. Enjoy professional installation from our experienced team.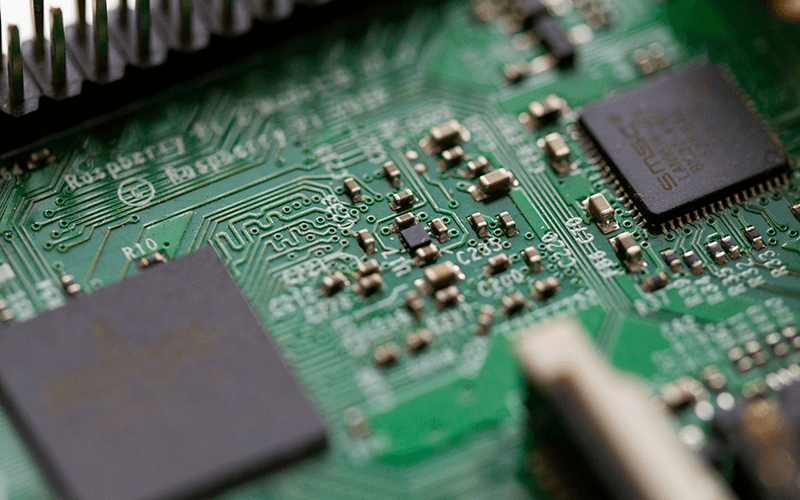 Unit Servicing
We provide scheduled servicing of units on site. By performing regular cleanings, inspections, upgrades, and repairs, we greatly prolong the life of your system.
Content Management
Maximize your digital signage with professional content management. Utilize our powerful software, or allow us to create and manage your menus for you.
Upgrading to digital is a big step. Feel free to call us about any thoughts or questions you may have. Whether you're curious about financing, servicing, or anything in between, we'd love to help!
Why should I choose to go digital?
Beyond the aesthetic advantage, digital signage also gives you significantly more flexibility than traditional light boxes. You no longer need a printer or means of distribution to alter your existing signs. Everything is updated live, from your laptop, to every unit in the network.
Why can't I use a regular TV Display?
Regular screens have several key issues limiting their outdoor use: temperature, weather resistance, and brightness. We have specifically engineered our units to overcome these three main obstacles. Our units are weatherproof, with integrated cooling systems, and bright enough to see any time of day. QSRMenus are also serviceable within seconds.
Can you install on an existing menu location?
We are very often able to reuse the existing slab to upgrade your existing drive thru light box to a digital unit. However, this will depend on the condition of the slab, connectivity access, etc. We have additional options, such as a wall mounted system which can bypass certain obstacles particular store locations may face. Contact us about a site evaluation.
Do you offer financing?
Yes we have financing options available. Please contact us for more details.
Do units carry a warranty?
Yes, our drive thru menus carry a warranty of up to 5 years and with our service contracts, this allows us to further prolong the life of your unit.